What we do best:
GENERATING SALES
We help you focus on your core business
not micro-managing your office, applications and staff
and how
ACHIEVE MORE
DELIVER FASTER
Functionalities at a glance
Back-Office: 

Control all of your contracts, partners, markups, products, itinerary templates and packages. Add nearly unlimited markup and commission rules. Add multilingual descriptions, multiple price-plans for all products. Multiple Brands and Departments.
Mid-office: 

I

ntegrated with the booking engine it completely automates your booking process, right from quote to booking to voucher generation. Automated bookings towards your suppliers.
Quotes & Booking Engine: 

Easy of use, highly scalable and flexible. Rules can be applied on the fly so as to be able to offer variable pricing. Ad Hoc products for quick quotes.
Operations, Finance, Reporting: 

Transfers, planning, reporting. Finances (Sales invoices, Receipts, Purchase invoices).
Training & Support: 

Full training and full Support are inclusive. Chats, online support, ticketing system.
Integrations: 

PMS systems, bed banks, flight engines.
API and B2C functionalities: 

Either have your tech's develop a website that is connected to our API to project bookable trips or have us develop WordPress widgets to do the same.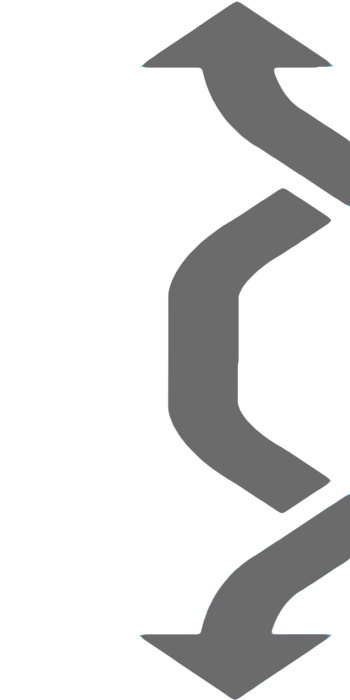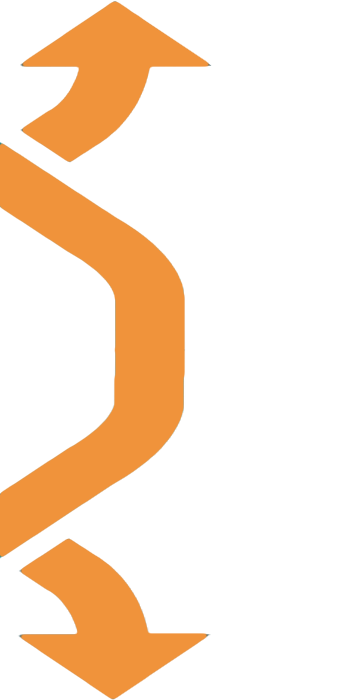 Key benefits
Designing trips/travel concepts with accurate calculations in minutes. All data is managed in 1 application. No more Excel files, PDF contracts & rates, manual calculations and writing quotes & offers, vouchers and invoices.

System handles FIT's, Groups, Regular Tours, seat-in Tours, MICE, Cross Border Trips. All products are calculated with multiple currencies and presented in multiple languages. The system is for tour-operators, DMC's, cruise companies and travel agents.

Quoting and sending beautiful personalised offers in seconds. Quote documents can be optionally styled by us to match your Corporate Identity.

Re-Quoting, recalculating complicated trips on the fly.

Multilingual, multi-currency, multiple taxes. Vouchers, confirmations and final itineraries produced in seconds in any language.

All finances in place. Margins/Markup/Commission settings with nearly unlimited possibilities.

Operations and reporting at the tip of your fingers.

Excellent Service, training and support.

The application is cloud-based, available 24/7 from anywhere.
roi
Dramatic increase of efficiency and accuracy.

Increase of sales: Send out quotes up to 25 times faster.

Requotes and recalculations are done in seconds.

Re-use existing bookings and re-quote them to other clients.

Itinerary templates, building blocks for repeating travel schedules. 

Send out smart online bookings to your suppliers and see their confirmations instantly in your system.

With 1 central database, the reduction of manual work is down to 83%.

No margin for errors as all calculations are managed instantly and accurately.

Task Manager for internal management of to-do's.

Operations made easy.

Great management reporting tools.

Intuïtive user interface, short learning curve. 

Migration and implementation service available.

"Our Sales Doubled in Just 18 months"

"Training on premises was really helpful and efficient"
– Ken

"This Platform knows our workflow"
– Sajesh

"Fast support and service"
Documents
Fast, professional quality proposals and itineraries. Our platform outputs beautiful documents. All of these can be edited and templates can be used for vouchers and invoices. This is what your clients require, this is what you would want to offer.
Quotations
As most travel professionals, you spend a lot of time making quotations and offers. Our quote-module offers complex travel quotations with ease and speed. Make offers to your agencies or direct clients, personalise your quotations with details just for that particular client. Our Quotation Builder allows you to make complex offers really simple and ready to be forwarded to the end-client.
Design packages
Designing beautiful and personalized packages is often a time consuming process. With our platform you can create packages in minutes, tracking allocations and generating reports at the touch of a button. The system keeps track of any remaining places. Your B2B partners can book or quote the packages towards their clients if you allow them access.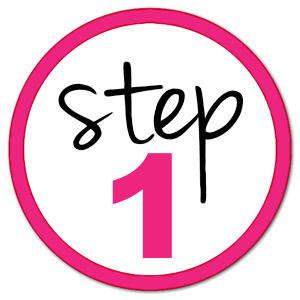 Fast entry of services
Enter travel components
Move them when necessary
No calculations needed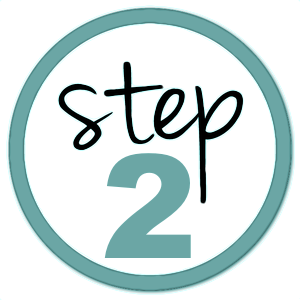 Insert templates or blocks
Speed-up the process
Insert templates anywhere
Instant recalculations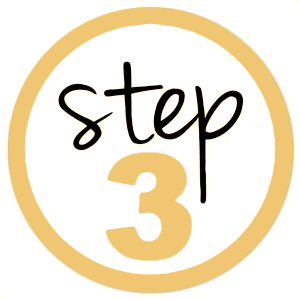 Send your Quote
Within minutes
Requote instantly
Beautiful formatting
Flexible pricing
There are multiple ways of pricing your products – Tour Operator rates, discounts, pay & book, commissions and adjustments. Multiple rates can be loaded and allocated to your Agencies. Agent pricing and agent group pricing with commission structures are also available, all multicurrency and multilingual.
Allocations, Free Sale, Close Outs, On Requests and Ad Hoc
Our platform offers Free Sale and Close Out functions. All availabilities, allocations and free sales are visible at the time of booking so you never worry about underbooking or overbooking. You can also add Ad Hoc products in any itinerary and quotation.
Tailormade FIT's trips
You can build complex tailor made itineraries in a quick and ultra-flex way. Design travel quotations in minutes,  adding AdHoc products makes it possible for you to generate complicated trips easily. Supplier requests, DMC requests, client and agent invoices, vouchers and travel manifests are all produced on the fly.
WORKFLOW
We understand how you can efficiently run your business because we understand the daily challenges you encounter.
PROCESSES
Fast quotations for complex itineraries, accurate calculations & great looking documents: this is what we are really good at.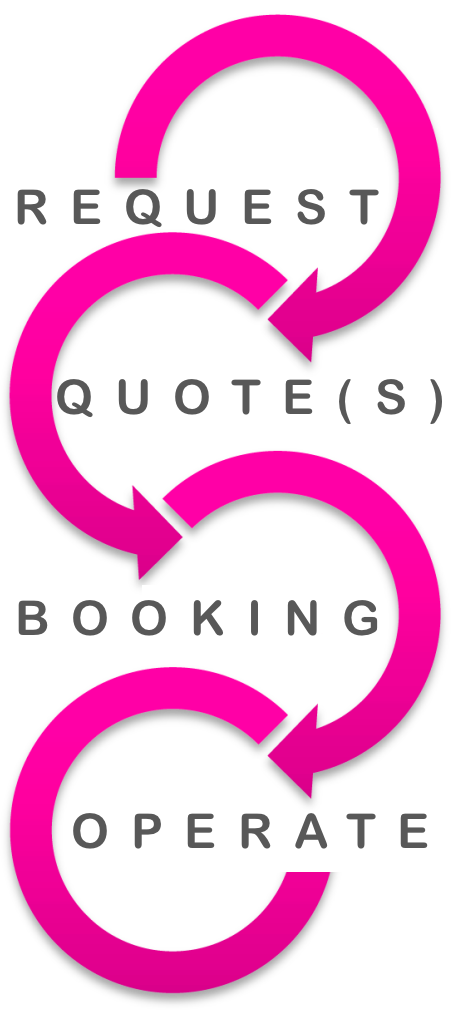 Bookings made simple
When you make a booking for one product or a series of components out of allotment, these are sent to the respective supplier right away as a definite reservation. In case the booking is on request you can have the system send out an email to the supplier with an approval link: when the supplier approves the request, he/she simply clicks the link to confirm the booking. This procedure is easy and fast but, moreover, you will see the approval right away in your system and the component flagged as confirmed! No more manual entry necessary.
CRM
CRM is an important part of any business, most of our clients actively work with dedicated CRM software. This is why we are able to offer you seamless integrations with Zoho CRM and OnePage CRM. These integrations enable you to continue working with your favourite platform whilst important data from your reservation system is synced to these platforms.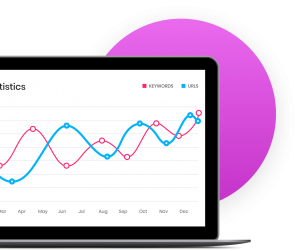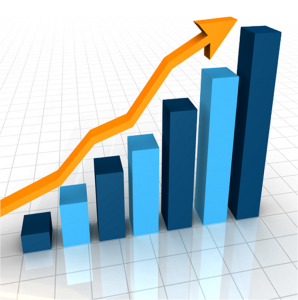 Manage finance
Our financial module generates all neccessary insight in your balances. You will need to know what you owe, to whom and with what deadline. You will also want to know who owes you. Our platform does not claim to be an accounting system. We leave that to your administrators and their existing financial platform. What our system does provide is all neccessary info to see what money is doing within your reservation program. All financial data can be exported of course.
Travel Promo's
Our platform generates full and flexible travel offers or special offers with or without special departure dates. This is especially helpful in the case of cruises or land-trips during certain periods of the year. Festivals, sporting-events, religious events but also, congresses and meetings.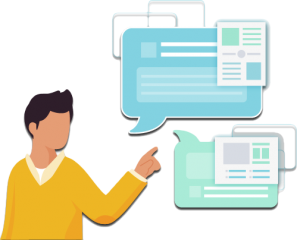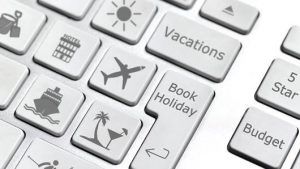 Agent Access
Agencies, your trade partners, can login and make their bookings easily, relieving stress on your own staff. Agencies can design trips, produce quotations for their end-clients and make reservations. Being an online system, these services are of course 24/7 available from anywhere so there are no time-difference related issues. All documents can be branded with agent logos and their details.