Client Portal
Follow the project in setting up your platform
Intelligent setup forms and more
WE'VE RECENTLY IMPLEMENTED A CLIENT
WITHIN 30 DAYS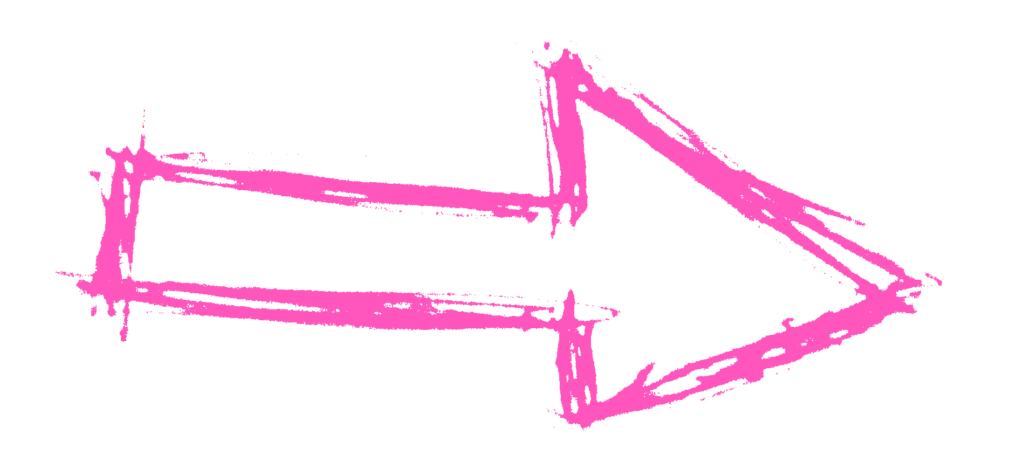 Setting up
To install your platform we need to understand your business model in order to tune the system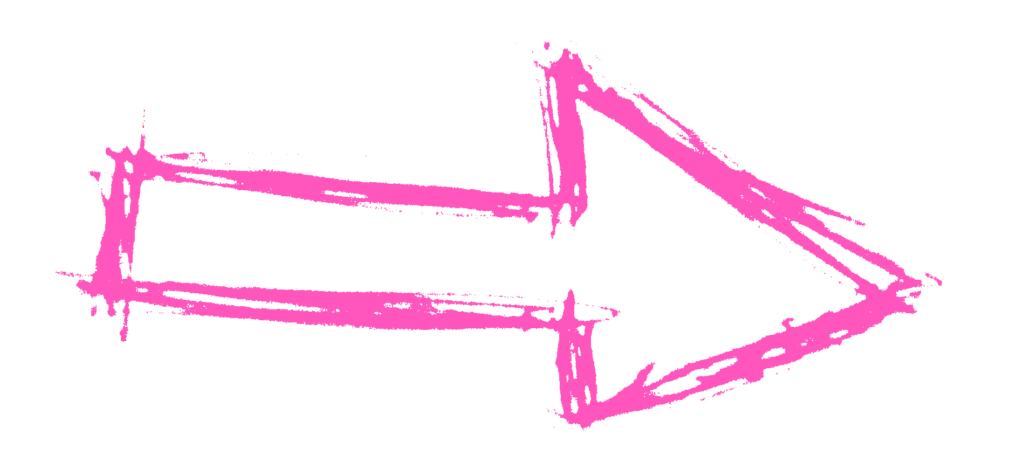 Migrating
When your data currently 'sits' in another system, the data needs to be re-formatted to be imported in your new platform. We are able to assist you with that.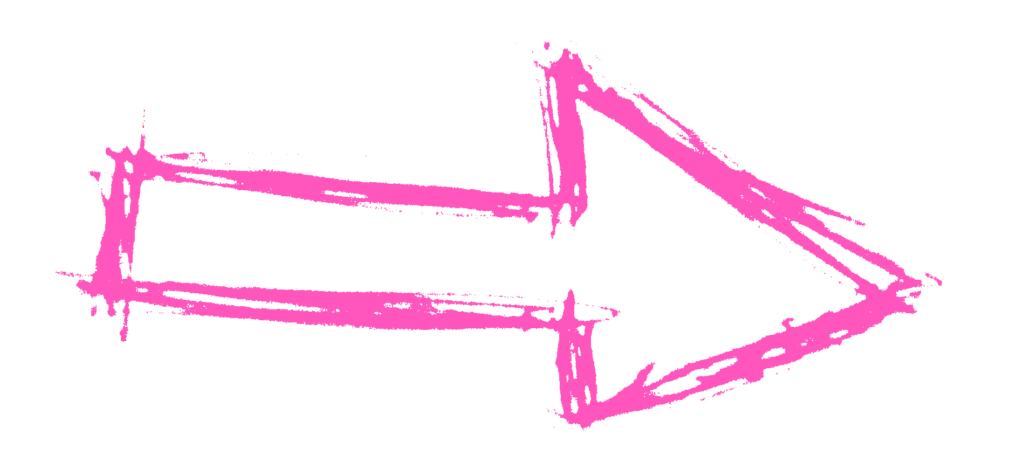 Integrations and custom programming
Getting your platform to 'talk' to other systems: Accommodation provider systems, airlines, Accounting platforms.
These setups need careful tuning and maintenance.

Project Portal
Once your project is active you and your project manager(s) will be invited to your Project Portal.
Here you will be able to see the timeline, Milestones, Tasks, Calendars and more to closely follow the progress of Implementation and/or migration.