Pink Elephant International
What about service ?
Optimize Your Business Today!
Get A Free demonstration
Ease of mind
Our Support Service is
legendary
Service should be there when you need it. This is our ground rule because we realise that when you have questions you require fast answers to continue your work.
Online manuals and instruction video's
Online chat-service for fast replies
Issue-solving ticket-service, 24/7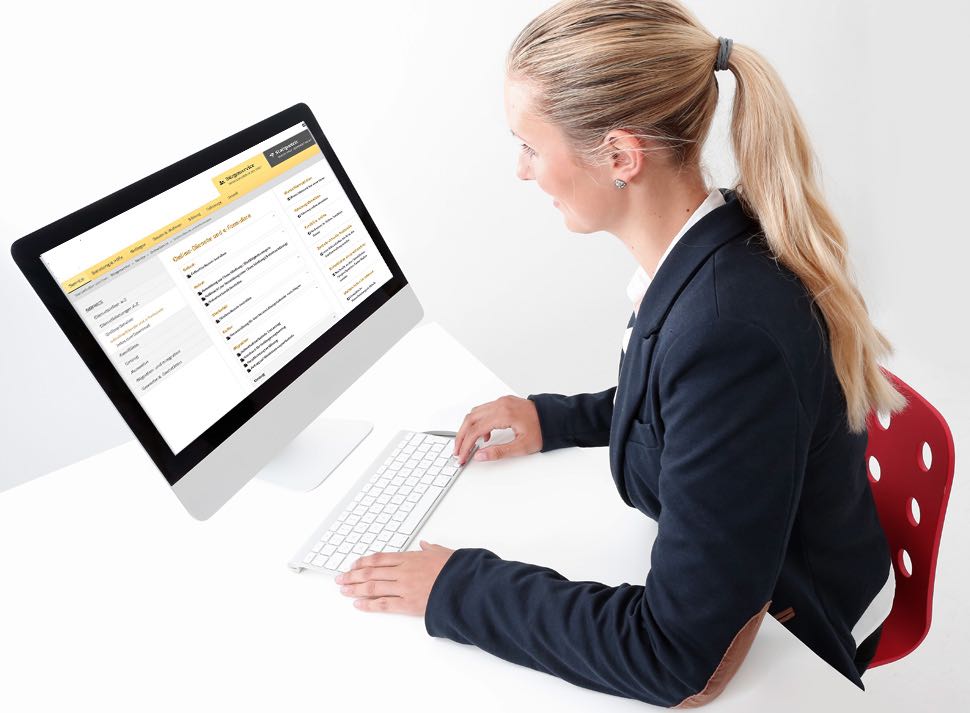 Costing
Configure your platform and calculate the cost
Migration and Implementation
Migrating from another platform can cause stress and can be a painstaking process. We take a lot of this stress and work away from your team because our database engineers can work wonders by importing a lot of your existing data into your new platform. We could even offer you a full turnkey package: a team maintaining your system in terms of rates, allocations and close-outs. The only thing you will be doing is running your business: sales, operations & financials!
Business Consulting

Market Research

Project Management

Training & Implementation

Refreshing courses

Introduction to new features

Development

Online or on-premises training
online reservation platform
84% of of bookings are done in the cloud
Travel professionals realise that not going online will cause losses.
Your B2B clients (and your direct clients) expect to see live availability and competitive prices. They also expect no waiting times for complex quotation requests and direct reservations.
Contracting & Implementation
Pink Elephant International builts long lasting business relationships. We value transparency and base our collaboration on partnerships.
We adhere to the underneath business rules:
Training and Service
Training is inclusive: typically a 3 days training course is necessary to comprehend the platform, you may choose between:
Online training (excellent internet connection is compulsory).
On-premises (highly recommended): We will travel to you to conduct this training. Travel related expenses are chargeable.
Service: Help desk, Chat Function and Support App are inclusive: our response time is real fast and our support service is legendary. Online refresing-courses, update discussions and live assistance are always included.
Costing
Clear costing:
Setup cost based on number of users.
User Fees: Base on number of non-concurrent users; minimum of 3 users.
More users - lower price per user.
Discount on first year user pricing.
Contract duration
Yearly contract with a tacit renewal.
Trial period
Your contract includes a 3-month trial period: if you decide to discontinue using our platform within 3 months after contracting date, we will refund any unused User Fees.
Data export
In case you discontinue your contract we can make your data available to you. Our database engineers will be able to export your data for you to be used anywhere else. The time involved is chargeable.
Offering online services
For both your business clients and consumers ensures continuation and growth
Cross Selling
Enables you to offer your products and services to more sales opportunities
Fast quotations
Quadrupling fantastic looking offers increases productivity and efficiency
Accurate management
The right information, both financial and operational is your lifeline for accurate decisions
From our CEO
MISSION & DIRECTION
The Travel business is undergoing profound changes with the big players ruling the quality of travel and the quantity of margin. Travel design has been taken out of the hands of the real travel specialists, consequently travellers aren't getting what they deserve. Pink Elephant International breaks this deadlock, changes the rules in favour of the true travel specialist and returns quality and affordability to the traveller. We invite you to join our association and get back to where you were, in control! With our technology and strategy we will make your business grow.
Security
GDPR and general data security is taken very seriously by us and all of our partners. Our applications run with the highest levels of encryption and firewalls.
Security backups are executed
automatically in the background.