Pink Elephant International
What about service ?
Optimize Your Business Today!
Ease of mind
Our Support Service is
legendary
Service should be there when you need it. This is our ground rule because we realise that when you have questions you require fast answers to continue your work.
Online manuals and instruction video's
Online chat-service for fast replies
Issue-solving ticket-service, 24/7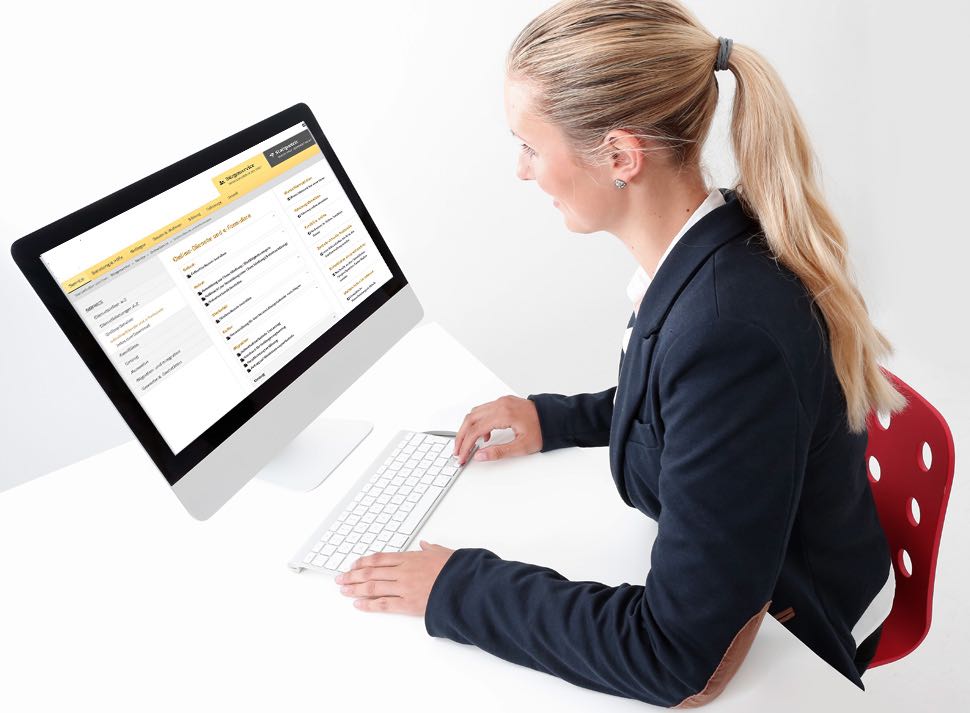 Costing
Configure your platform and calculate the cost
Migrating from another platform can cause stress and can be a painstaking process. We take a lot of this stress and work away from your team because our database engineers can work wonders by importing a lot of your existing data into your new platform. We could even offer you a full turnkey package: a team maintaining your system in terms of rates, allocations and close-outs. The only thing you will be doing is running your business: sales, operations & financials!
Business Consulting

Market Research

Project Management

Training & Implementation

Refreshing courses

Introduction to new features

Development

Online or on-premises training
Why a Pink Elephant as your logo?
We combined the elephant, being an intelligent traveler, with the pink colour, the international color of collaboration. Together they imprint our business-model: International travel specialists operating on a high-tech platform.
Who are your clients?
We serve all sizes of DMC's, Agents, tour-operators and cruise companies worldwide. Many of our users are niche-operators and/or tailor-made travel professionals.
Can I upload my own products?
Yes you can! Hotels – Transfers – Activities – Bungalows/Villas/apartments – Static Packages – Cruises – Dynamic Packages – Car Rental. All of these products you can upload with prices, special offers, different rates for different seasons and all other relevant details. They are instantly online. Rates you can flexibly specify for an unlimited number of client groups or markets. We are yet to come across supplier contracts we cannot fit into our platform.
Can we add discounts ?
You certainly can! The system handles Early Booking, Long Stay and Last Minute discounts.
New optional addition, Circuit Discounts: you can design complex rules to offer discounts from series of (independant) suppliers! Example: stay in hotel A and B and C for a number of predefined (Min/Max) nights and then calculate a discount of 10 % on all involved suppliers (either the cost, the sales or both). All done automatically in the background. If the predefined rules are broken by changing the bookings, the discount is then automatically reversed and the discounts are not applied anymore!
Allotments and Black-out dates, are these possible?
The system handles complex allotments and still allows you to request services on request. Close-outs or black-out dates can be added on the fly in order to disallow bookings in a certain period.
Are there integrations?
Certainly: we can connect you with bed-related wholesalers, car rental suppliers and activity providers. Integrations are also possible with flight providers. This powers you to offer fast and accurate online availability and rates.
What about financials?
The platform gives you at all times an overview of what you owe and who owes you. You can also run a list of payments you need to make next week. Furthermore, each an every booking, even complex trips with many components, can be seen in a financial overview so you know what profit you made. Our platform is no accounting software but it surely gives you a quick view of your economics. All data can be exported to your existing accounting software.
What about quotations?
We know the value of making fast and beautiful offers to your clients. Our platform will enable you to quadruple the number of quotes you can send out and at the same time, decrease the amount of work involved with 83%. You can quote for FIT's and groups and moreover, changes in the proposals hardly cost any time. When the final trip is accepted, booking and producing final documents like vouchers are fully automated.
Custom branding
We can create your own Corporate Identity on all of your output documents.
Can your platform handle groups?
It does! All Types of groups as a matter of fact. You can upload different rates for groups in your contracted accommodations, activities, static packages and transfers. The system will also allow you to make quotes for group requests easily, fast and accurate. Furthermore, seat-in groups are also possible.
Can I re-use itineraries?
Definitely! Any itinerary or quotation can be copied either as a new Itinerary or saved as a template to be re-used infinitely. Just copy the itinerary and make the changes you want, link it to another client and you're ready: the itinerary is recalculated with the new values saving you masses of time.
Contracting & Implementation
Pink Elephant International builts long lasting business relationships. We value transparency and base our collaboration on partnerships.
We adhere to the underneath business rules:
Contract duration
Yearly contract with a tacit renewal.
Costing and Payment Scheme
Clear costing:
Setup cost based on number of users.
Monthly User Fees: Base on number of non-concurrent, unique users (each user has his/her own login credentials); minimum of 3 users.
More users - lower User Fee per user.
Discount on first year User Fees.
Discount for Start-ups.
---
Payment Scheme:
10 users or less: yearly payment in advance.
11 users or more: 6 monthly payment in advance.
Click here to configure the price of the platform according to your needs
Trial period
Your contract includes a 3-month trial period: if you decide to discontinue using our platform within 3 months after contracting date, we will refund any unused User Fees.
Training and Service
Your setup cost includes (based on your business model and nr of Users):
Set number of of business consultancy and Implementation hours.
Online Training hours.
On-premises training (highly recommended, minimal 3 days are charged): We will travel to you to conduct this training. Travel related expenses are chargeable.
Service: Help desk, First line help: Chat Function and Support Portal/ Ticketing system are inclusive for the number of hours specified in your contract.  Online mini refresher-courses, update briefings are included.
Data export
In case you discontinue your contract we can make your data available to you. Our database engineers will be able to export your data for you to be used anywhere else. The time involved is chargeable.
Accurate management
The right information, both financial and operational is your lifeline for accurate decisions
Cross Selling
Enables you to offer your products and services to more sales opportunities
Offering online services
For both your business clients and consumers ensures continuation and growth
Fast quotations
Quadrupling fantastic looking offers increases productivity and efficiency
online reservation platform
Advantages Cloud versus Server Based systems
Always available, from anywhere with an internet connection;
Maintenance free, no more backups to be made, no more updates to be installed: All is done by our technicians;
Cost effective.
From our CEO
MISSION & DIRECTION
"The Travel business is undergoing profound changes with the big players ruling the quality of travel and the quantity of margin. Travel design has been taken out of the hands of the real travel specialists, consequently travellers aren't getting what they deserve. Pink Elephant International breaks this deadlock, changes the rules in favour of the true travel specialist and returns quality and affordability to the traveller. By joining our platform you'll get back to where you were, in control! With our technology and strategy you will make your business grow."
Security
GDPR and general data security is taken very seriously by us and all of our partners. Our applications run with the highest levels of encryption and firewalls.
Security backups are executed automatically in the background.